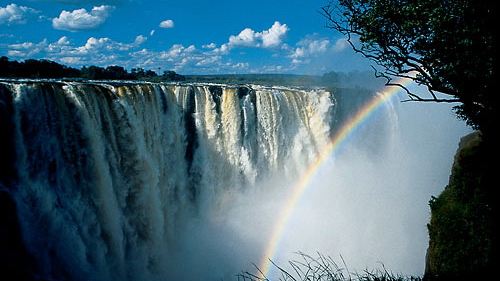 ZimHealth is a non-governmental, non-profit association, registered in Geneva and established by Zimbabweans living in Europe to mobilise financial, material and human resources to support health services in Zimbabwe.
Our vision
To act as an apolitical, non-partisan network that links Zimbabweans, benefactors and beneficiaries so as to restore quality health services, easily accessible to all, in Zimbabwe.
Our objectives
Inform, educate and communicate the status and needs of the Zimbabwe public health delivery system to all Zimbabweans in Switzerland and the rest of Europe, as well as to the European public.
Raise funds and other support from individuals in Switzerland and the rest of Europe and from private corporations and international, multi-lateral and bilateral agencies.
Distribute equitably funds and materials to health services in all provinces and districts of Zimbabwe, as far as resources allow.