ZimHealth is a non-governmental, non-profit association, registered in Geneva and established by Zimbabweans living in Europe to mobilise financial, material and human resources to support health services in Zimbabwe.
• Zimhealth continues to inform and engage interested individuals, stakeholders and partners about the success and needs of the public health system in Zimbabwe towards equitable and sustained health care for all Zimbabweans.
• Zimhealth continue to support rehabilitation of primary, secondary and tertiary public health facilities by utilizing in a partnership and team based, transparent and highly targeted project support system.
• The Zimbabwe Network for Health is a registered association in Geneva, founded by Zimbabweans as a non-profit organisation.
• Zimbabweans within Zimbabwe and outside in the diaspora, as individuals, continue to show tremendous willingness and generosity to contribute to the health and welfare of family and friends in Zimbabwe. ZimHealth builds on this collective responsibility and solidarity to expand the contribution to achieve more by providing not only for family and friends but also including other fellow countrywomen and men.
• ZimHealth unites Zimbabweans and friend of Zimbabwe from all walks of life in order to mobilise resources which are urgently required to further develop and sustain health services in Zimbabwe.
Inform, educate and communicate the status and needs of the Zimbabwe public health delivery system to all Zimbabweans in Switzerland and the rest of Europe, as well as to the European public.
Raise funds and other support from individuals in Switzerland and the rest of Europe and from private corporations and international, multi-lateral and bilateral agencies.
Distribute equitably funds and materials to health services in all provinces and districts of Zimbabwe, as far as resources allow.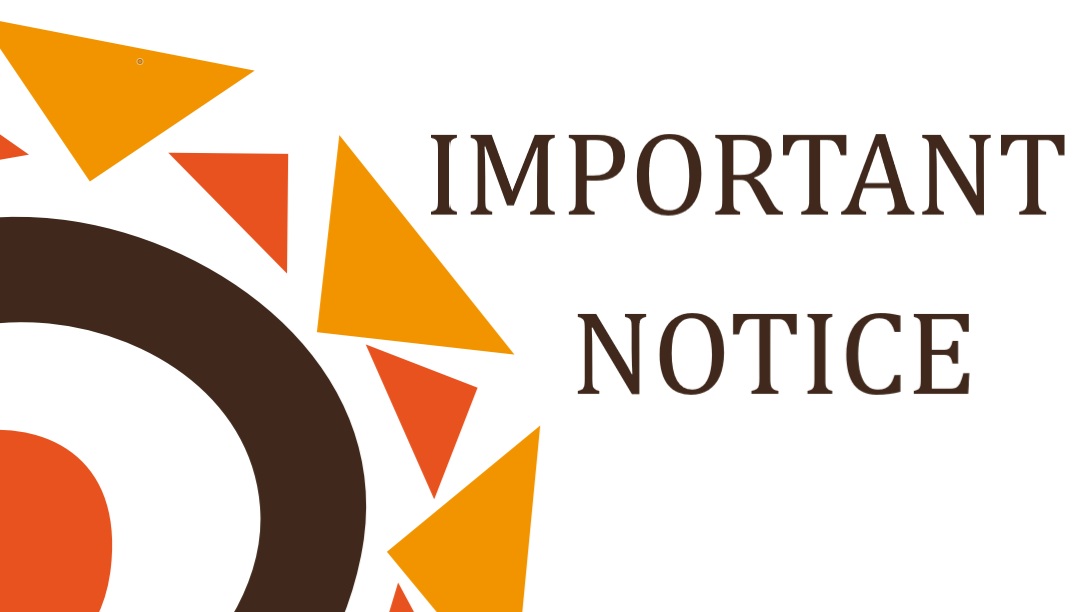 2020 AGM Postponement
In light of the rapidly evolving COVID-19 situation in Greater Geneva and out of an abundance of caution, we have come to the difficult decision to postpone ZimHealth's 11th Annual General Meeting which had been planned for this coming Saturday, the 14th of March 2020.
Read More